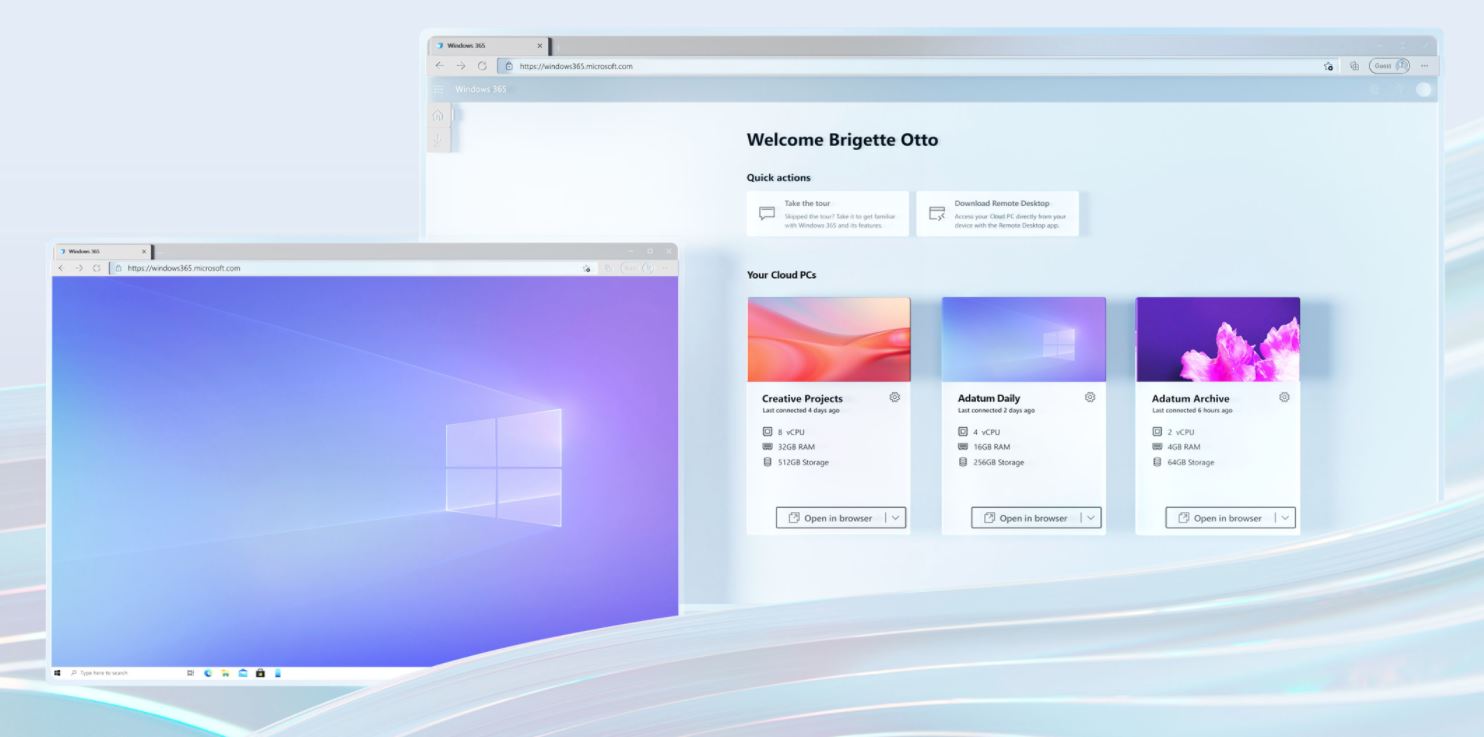 why windows 365 cloud pc?
Personalized cloud pcs
Stream your apps, data, content, settings, and storage from the Microsoft cloud with Windows 365.
Hybrid Windows for a hybrid world
Windows 365 combines the power and security of the cloud with the versatility and simplicity of the PC. From contractors and interns to software developers and industrial designers, Windows 365 enables a variety of new scenarios for the new world of work.

Your Windows in the Cloud


Simple, Powerful and Secure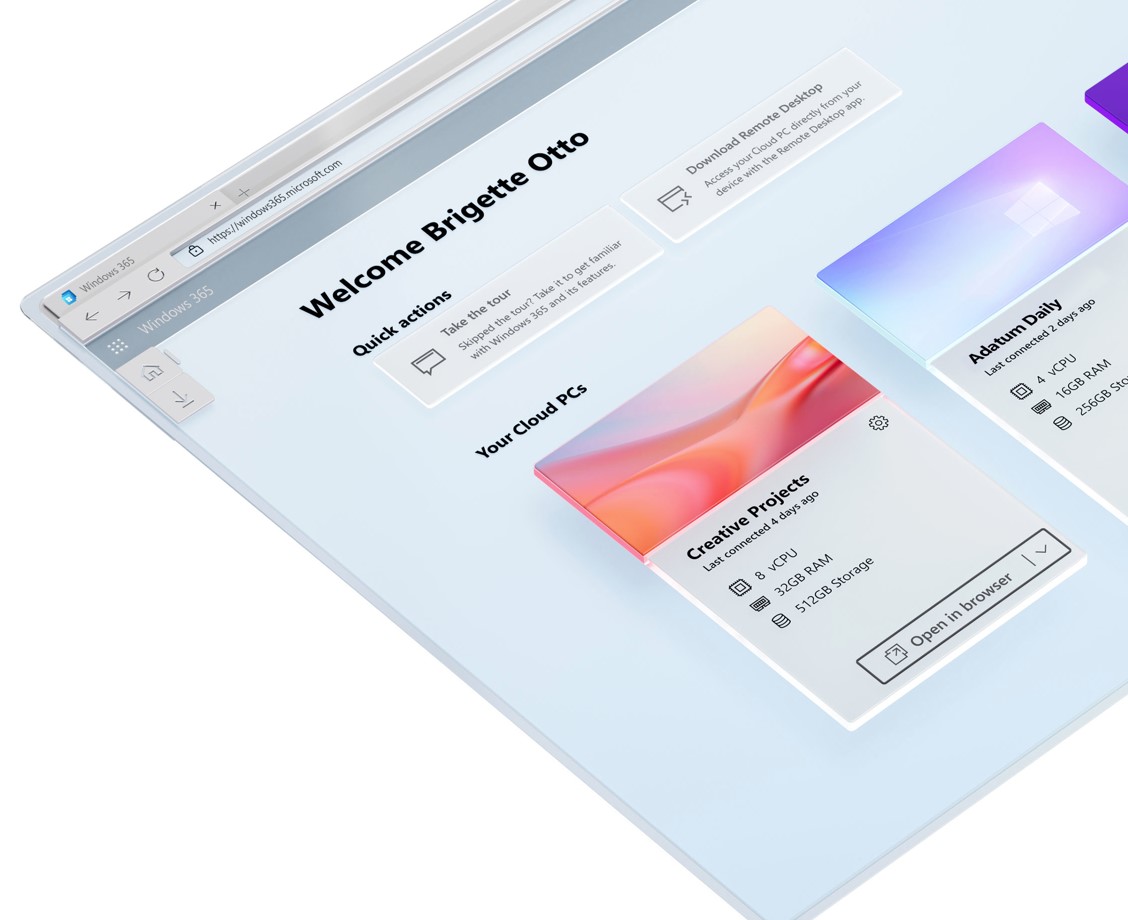 Simple, secure and powerful
Easily set up and scale Cloud PCs to fit your needs and securely support your hybrid workforce.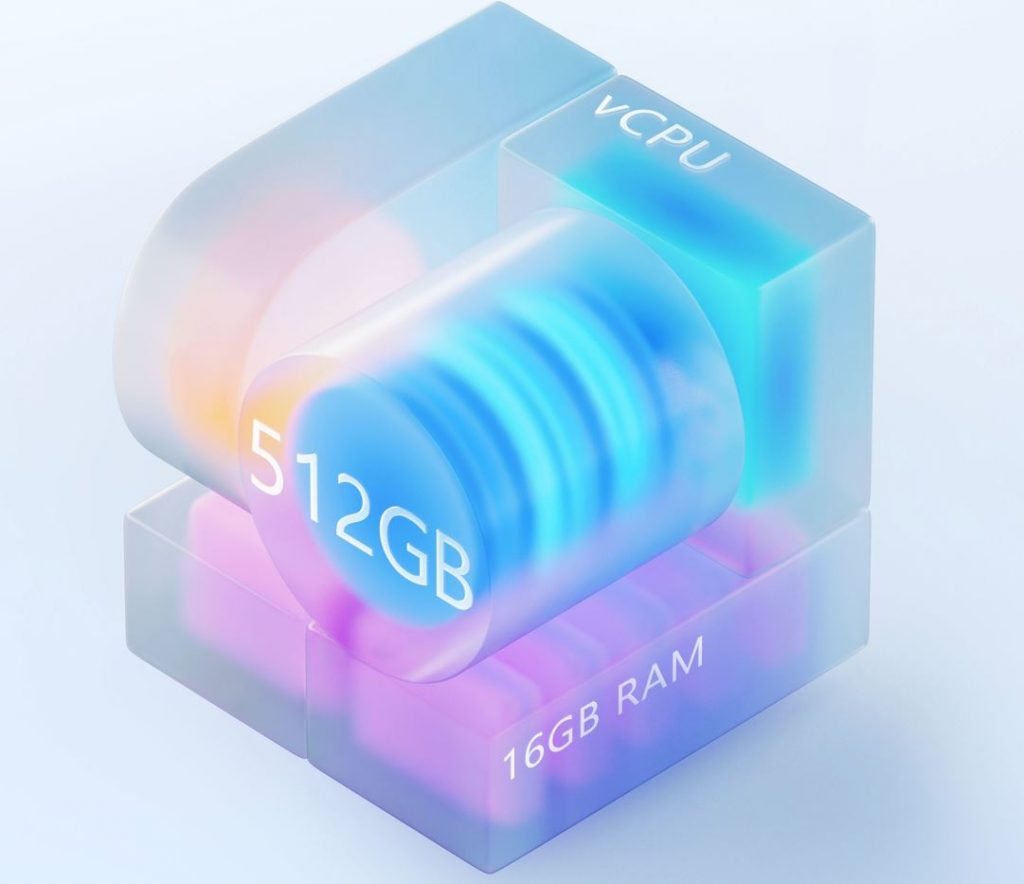 stream to any device
Pick up where you left off, on any device, and experience new opportunities for work and collaboration.

Contact us to get more information