Microsoft Teams
Get Your ONE Month Free Trial NOW!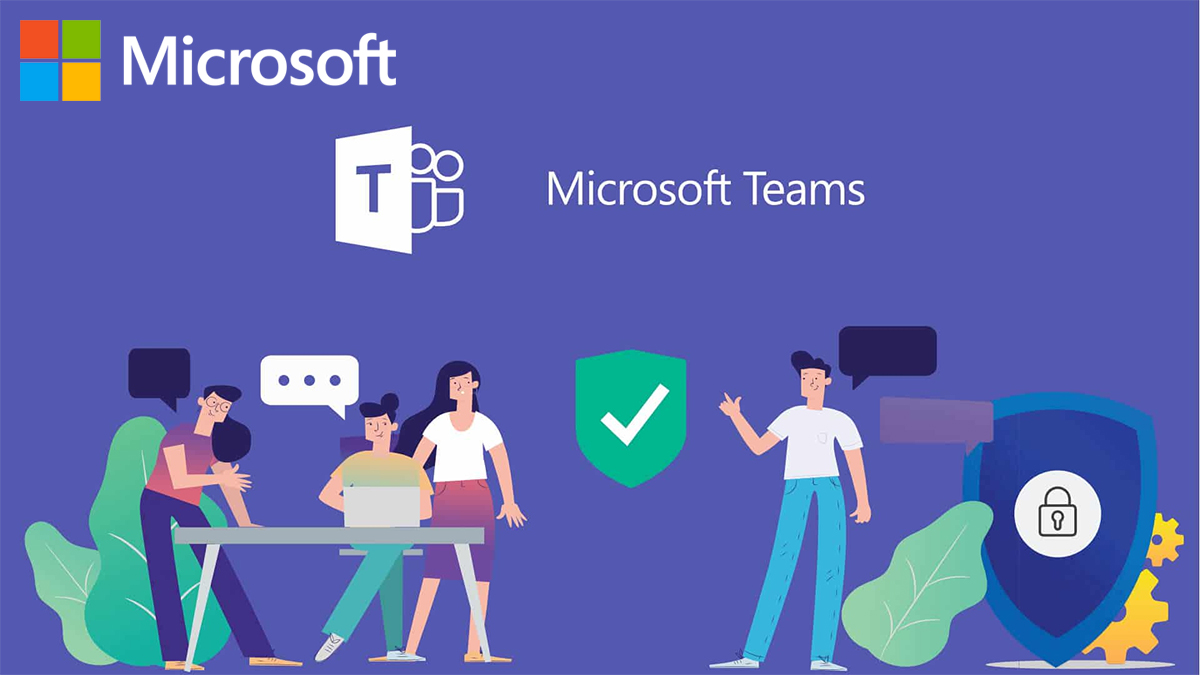 MICROSOFT teams
Microsoft Teams is replacing other Microsoft-operated business messaging and collaboration platforms, including Skype for Business and Microsoft Classroom, Microsoft Teams primarily competes with the similar service Slack, offering workspace chat and videoconferencing, file storage, and application integration.
Microsoft 365 is the productivity cloud designed to help each of us achieve what matters, in our work and life, with best-in-class Office apps, intelligent cloud services, and advanced security.
Also find the best subscription for Microsoft 365 For Business
Chat
Share your opinion, and your personality. Send gifs, stickers, and emojis in a group chat or in one-to-one messages.

@Mentions
Use @mentions to call a team member's attention and to stay on top of your action items by filtering your Activity Feed.

Post types
Start conversations and make announcements in one or multiple channels simultaneously. Save messages to easily find information later.

Rich text editing
Deliver clear messages using titles, bullet points, links, and quotes. Format text with highlight, italics, and more.

Chat translation Support global
Collaboration and ensure everyone has a voice with inline message translation.

GIFS and stickers
Share your personality, opinions, and emotions with GIFs, stickers, and emojis in messages.

Priority notifications
Mark messages as important to call someone's attention or as urgent to send recurring notifications.
Meet
Instantly go from group chat to video conference with the touch of a button. Teams of 2 or 10,000 can meet in one place, no matter how many places they're in.

Meet with anyone, anywhere
Host online meetings—1:1, teams, live events up to 10,000 people—with consistent experiences across platforms.

Meet with intelligence
Make online meetings more effective by sharing context and content and leveraging AI for assistance.

Meet with confidence
Get a secure meetings experience with high-quality audio, video, and screen sharing.
Call
Make and receive calls with internal and external groups using Microsoft Teams Calling, Phone System, Calling Plan, or Direct Routing.

Gartner report
The Gartner Unified Communications as a Service (UCaaS) Magic Quadrant has Teams at the top in UCaaS.

Forrester report
The Wave UCaaS report from Forrester chose Microsoft Teams as a leader in UCaaS.

Total Economic Impact report
Forrester voice research shows Microsoft Teams improved employee and company performance.
Collaborate
Easily find, share, and edit files in real time using familiar apps like Word, PowerPoint, and Excel in Teams.

File sharing
Securely store, access, share, and collaborate on files at work, at home, or on the go.

Coauthoring
Work together on the same file in real time within Teams with instant, automatic sync and version history tracking.

Translation
Seamlessly communicate globally with inline translation in chat and channel messages, supported in 35 languages.

Private channels
Have private conversations with a subset of the team and control access to related files and notes.

Organization-wide team
Bring your organization together in one team to keep everyone in the loop and ensure everyone has a voice.

Apps and workflows
Enhance collaboration and streamline business processes using your favorite apps within Teams.
MICROSOFT teams comes with these features

Video conferencing
Make meetings more personal and increase your productivity by collaborating in real time.

File sharing
Co-author files in real time. Securely store, access, share, and collaborate on files from anywhere.

Screen sharing
Keep everyone on the same page by sharing your screen so they can see the same content.

Apps and workflows
Streamline tasks and critical business processes by integrating apps and workflows.

Custom background
Create the perfect virtual setting by choosing, uploading, or blurring your background.

Market availability
Available in 53 languages and 181 markets. Connect across Windows, Mac, iOS, and Android.

Together mode
Digitally sit in a shared background, making it feel like you're in the same room with everyone else.

Privacy and security
Meet regulatory, legal, and organizational needs with industry-leading compliance offerings.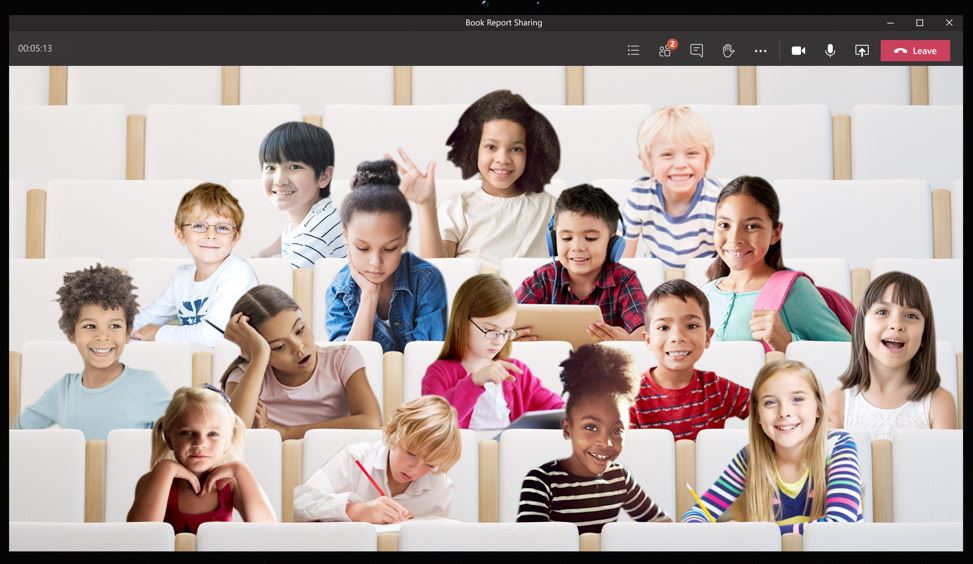 Back to school with Microsoft Teams
Educators and students: Kick off the school year with steps to set up class teams, connect with students, and more.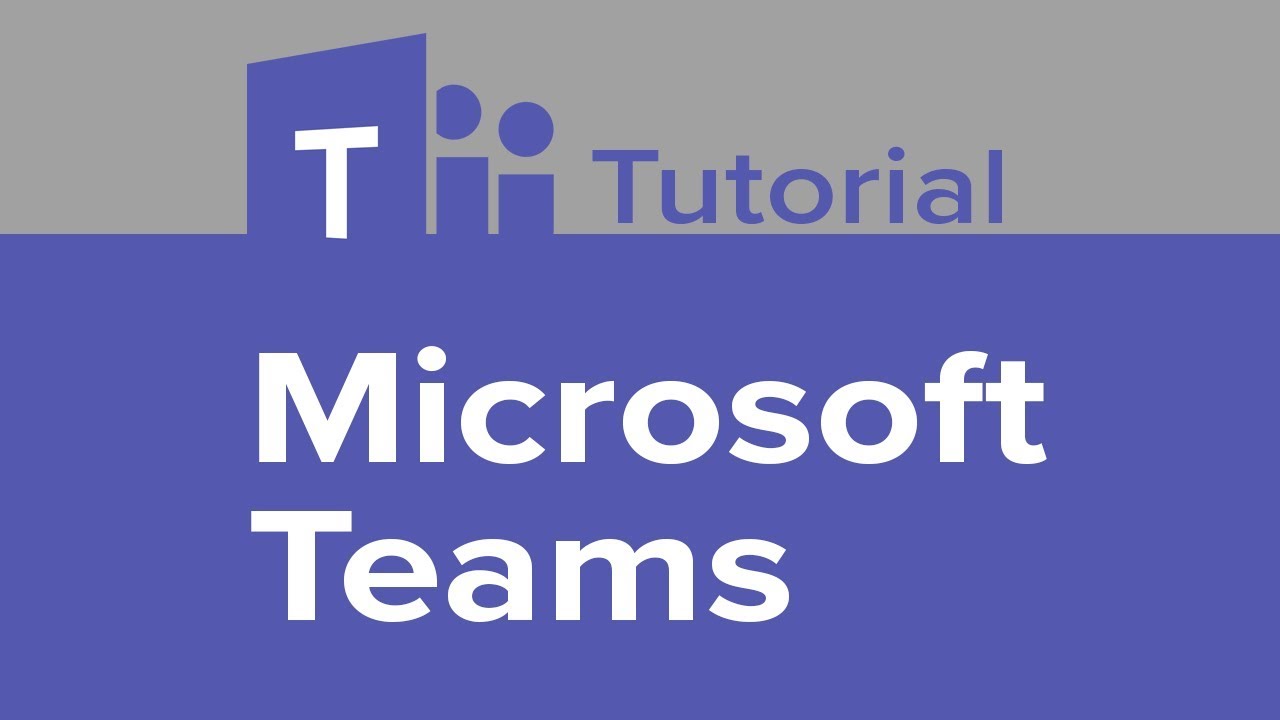 Bring the team together
Use Together mode in team meetings for a more engaging experience. Focus on faces and body language, pick up on the non-verbal cues, and easily see who's talking.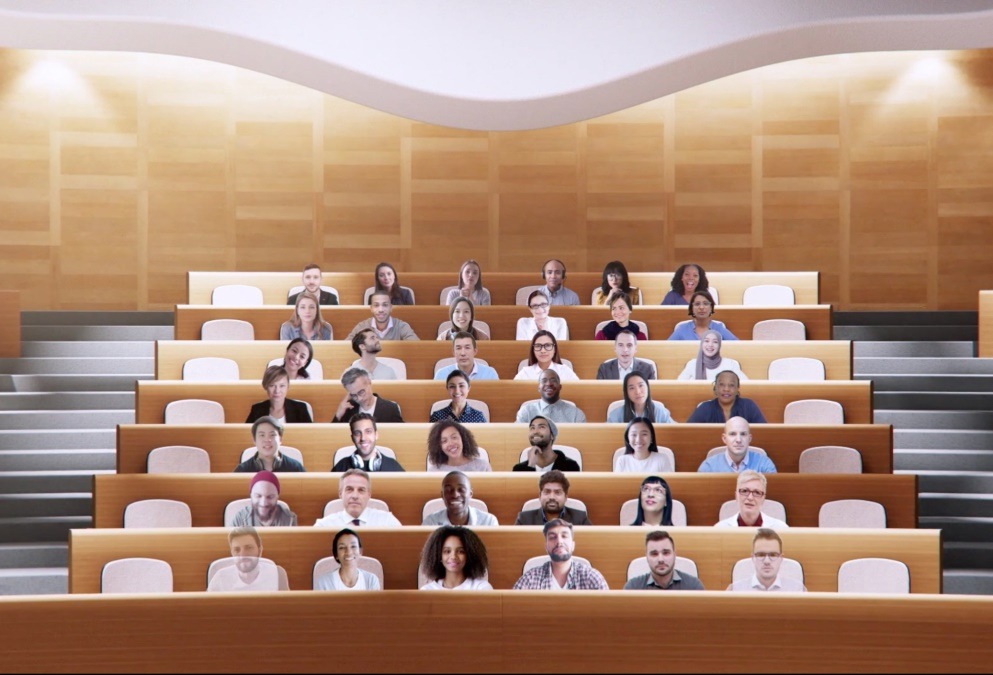 Simplify work
Access the apps you use every day right within Teams. Automate routine tasks and easily create new apps to meet the unique needs of your business.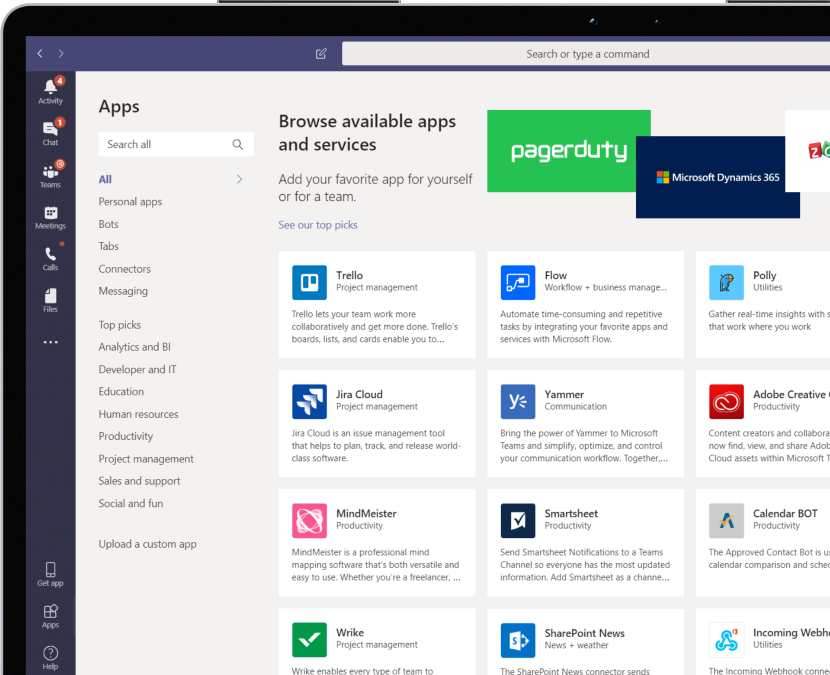 Secure hybrid environment
Engage in collaborative and inclusive meetings from anywhere with Teams meetings and Teams-enabled devices.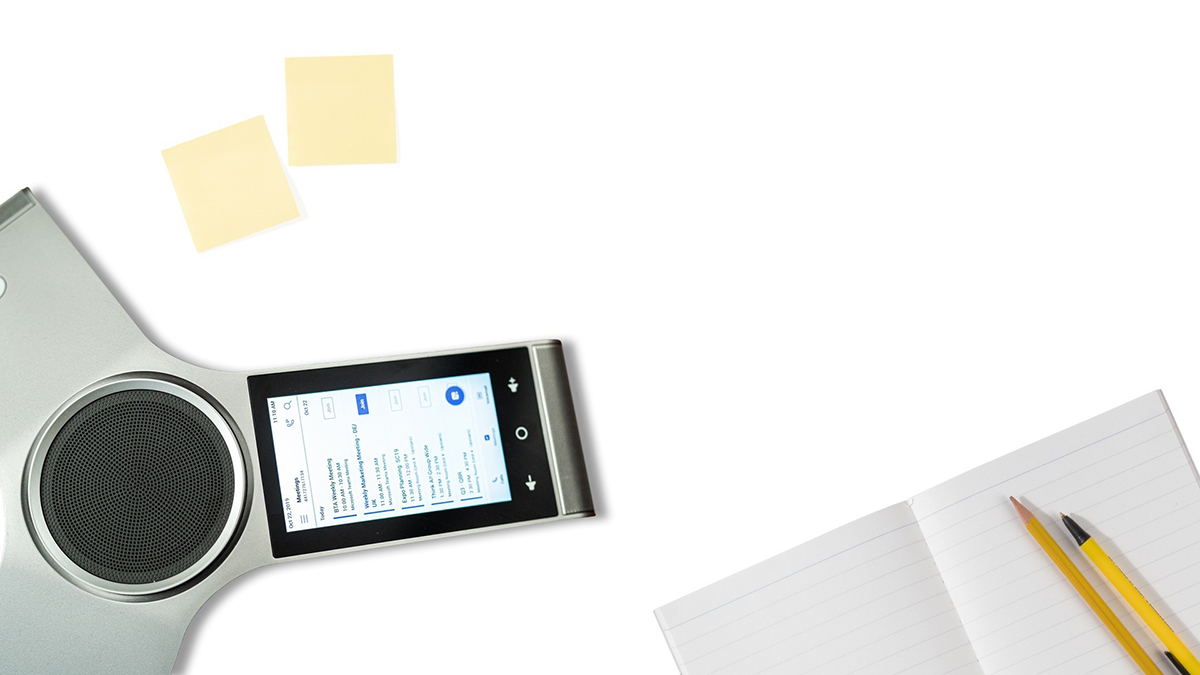 Stay organized
Keep all your conversations, files, apps, and more in one place to seamlessly collaborate with your team members, whether they are inside or outside the organization.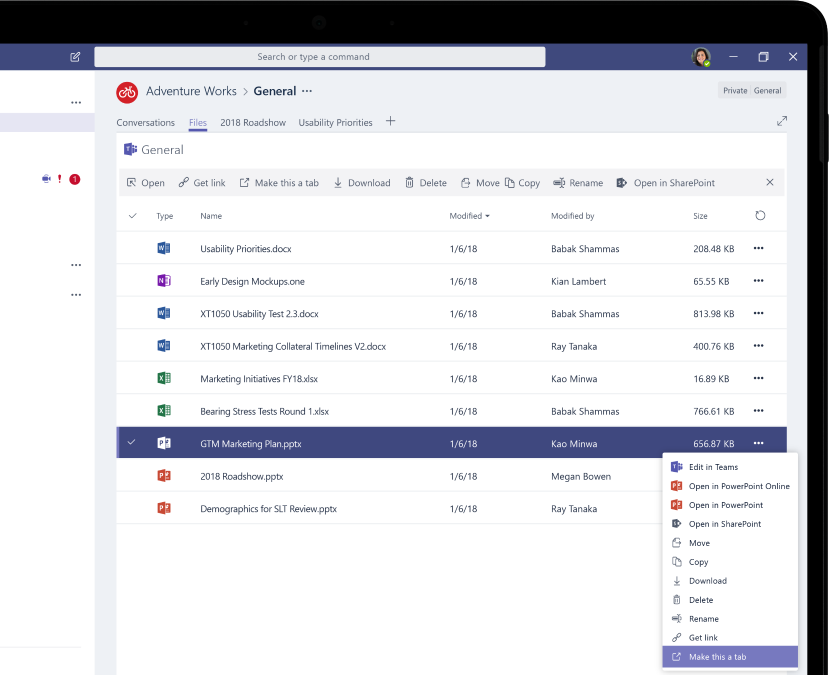 New ways of learning and engaging with teams
Whether students are learning remotely, in the classroom, or doing a combination of the two, we've got you covered.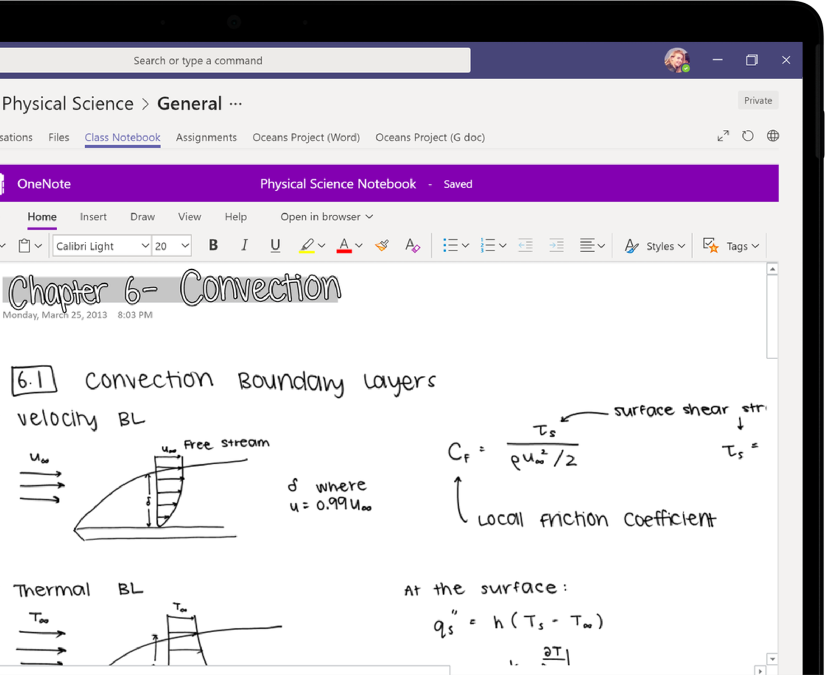 Microsoft 365
Microsoft 365 brings together the best productivity apps with powerful cloud services, device management, and advanced security in one, connected experience.
Microsoft Teams
Microsoft Teams is replacing other Microsoft-operated business messaging and collaboration platforms, including Skype for Business and Microsoft Classroom, Microsoft Teams primarily competes with the similar service Slack, offering workspace chat and videoconferencing, file storage, and application integration.
No Calendar on Free Microsoft Teams
Free Microsoft Teams account it will be without calendar feature.
Upgrade from Skype for Business to Teams
Teams is the primary client for intelligent communications in Microsoft 365 and Office 365, and it'll eventually replace Skype for Business Online. To stay on top of new features coming to Teams, see the Microsoft 365 Roadmap. To complement persistent chat and messaging capabilities, Teams offers a comprehensive meeting and calling experience, with built in, fully integrated voice and video. Check out Teams is now a complete meeting and calling solution in the Microsoft Teams Blog.
If you're running Skype for Business and are ready to upgrade to Teams, or if you're running Skype for Business and Teams side-by-side and are ready to fully move to Teams, we have the tools, tips, and guidance to help make your transition successful. To learn more, see Upgrade to Teams.
Teamwork
Every team is different; there's no one-size-fits-all approach to collaboration. Microsoft 365 and Office 365 are designed to meet the unique needs of every team, empowering people to communicate, collaborate, and achieve more with purpose-built, integrated applications.
When deciding which Microsoft 365 or Office 365 apps and services to use, think about the work your organization does and the types of conversations your teams need to have.
Teams, as the hub for teamwork, is where people – including people outside your organization – can actively connect and collaborate in real time to get things done. Have a conversation right where the work is happening, whether coauthoring a document, having a meeting, or working together in other apps and services. Teams is the place to have informal chats, iterate quickly on a project, work with team files, and collaborate on shared deliverables.
Outlook for collaborating in the familiar environment of email and in a more formal, structured manner or when targeted and direct communication is required.
SharePoint for sites, portals, intelligent content services, business process automation, and enterprise search. SharePoint keeps content at the center of teamwork, making all types of content easily shareable and accessible across teams. Tight integration with Outlook, Yammer, and Teams enables seamless content collaboration across conversation experiences.
OneDrive for Business for storing files and sharing them with people that a user invites. Content that a user saves to OneDrive for Business is private until the user shares it with others, making it the best option for storing personal and draft documents that are not intended to be shared or not ready to be shared.
Yammer to connect people across the organization. Drive company-wide initiatives, share best practices, and build communities around common topics of interest or areas of practice. Crowdsource ideas to foster open discussions with people across the company.
Office apps are all the familiar tools that people know and use regularly, including Word, Excel, PowerPoint, and OneNote. For more information
Contact us to Get Your
ONE Month Free Trial
Why pay extra, when you can pay less?