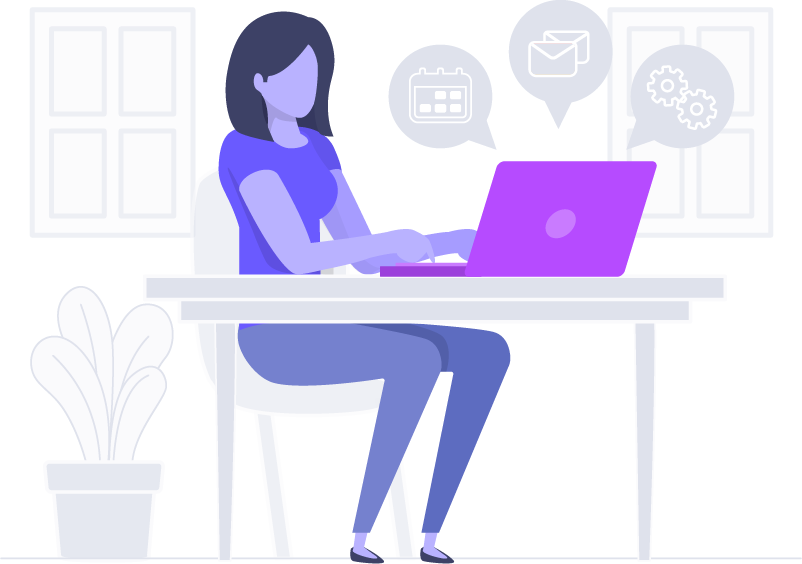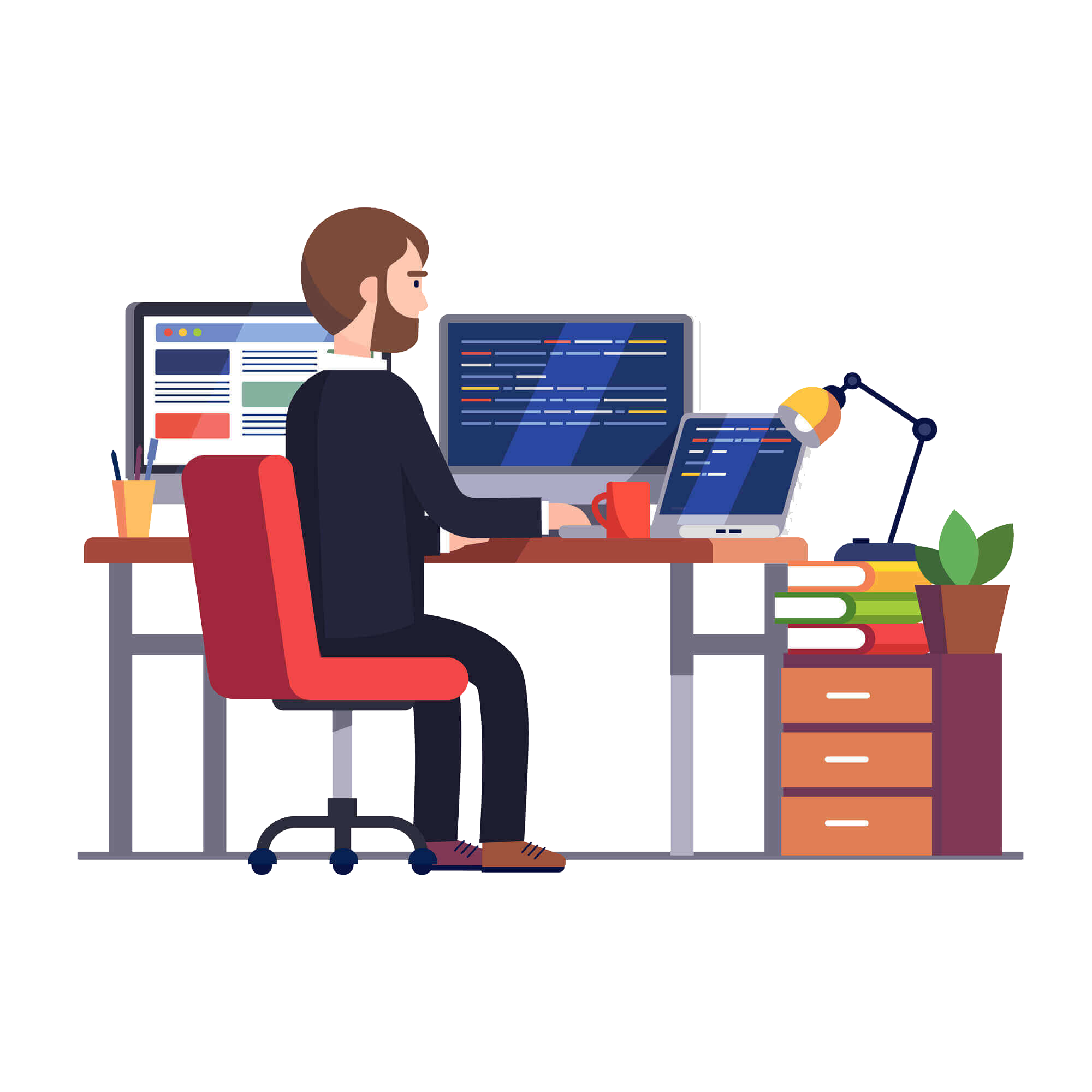 About us – SecuHost IT Solutions & Media Services
SecuHost IT Solutions is a IT Solution company based in Kuala Lumpur – Malaysia. Availability of a pool of highly educated and well-trained specialists combined with relatively low wages standards in the country enables us to reach an impressive quality/cost trade-off and stay competitive on the global market. But these initial conditions are not sufficient to maintain competitiveness that we succeeded in. The key to our success lies in our deep understanding of 2 key aspects for successful projects ideas and professionalism. Only when they meet, you get effective web solutions for business expansion. Nothing is so worthy in the virtual world as ideas. We see them as the main object of our work. Only the best and most creative ideas have the right to be implemented. To make ideas work, professional knowledge and skills are needed. We have both. We put the web to work for you. Why Us?
Partners with
Microsoft
SecuHost IT Solutions & Media Services is a nominated Malaysian Cloud Solutions Provider (CSP) with a Silver Competency awarded by Microsoft, we are backed and managed by Microsoft, hence we can provide expert managed solutions like Microsoft 365, Email Service, Azure, Windows licenses, etc.
You can contact us for any IT solutions where we can help you with it, For more lists of services, you may refer to this link
Veeam
Also, we are a partner with Veeam ProPartner, where Veeam Software is the leader in Cloud Data Management, providing a simple, flexible & reliable backup, recovery solution for all organizations, from SMB to Enterprise!
SecuHost IT Solutions & Media Services
LearnDash LMS
LearnDash Focus Mode
Your very own branded learning portal creates a distraction free environment for learners.
Drag & Drop Course Builder
The industry's best course builder makes course creation a snap.
Advanced Quizzing
Eight question types, custom messages, question banks, and more!
Divi - LifeTime
Hundreds Of Website Packs
Lifetime Updates
Lifetime Premium Support
Unlimited Website Usage
Risk-Free Guarantee
One Time Fee
GamiPress
The easiest way to gamify your WordPress website, for FREE, GamiPress lets you award your users with digital rewards for interacting with your WordPress website.
Three powerful ways to award your users:
Points
Points types to automatically award your users for interacting with your site.
Achievements
Achievements types to award users for completing all the requirements, sequentially or otherwise.
Ranks
Rank types to let your users climb through the ranks by completing all the rank requirements.
Wpml.org | Multilingual CMS
The complete solution for multilingual WordPress
✔ Translate posts, pages and custom types
✔ Translate tags, categories and custom taxonomy
✔ Translate WordPress menus
✔ Translate WooCommerce sites
✔ Standard translation controls
✔ Browser language detection
✔ Page-builders support
✔ Translate custom fields
WPvivid - Backup & Migration Pro
✔ Incremental backup
✔ Additional database backup
✔ Database backup encryption
✔ Powerful schedule engine
✔ Send backups to multiple cloud storage
✔ Included/excluded strategy (files/folders/file types)
✔ Advanced Auto-migration
WP STAGING | PRO
Clone, Backup & Migrate WordPress with One Click
Cloning
Create a clone of your website with a simple click
Authentication
Staging Site is available to authenticated users only
High Performance
Cloning process does not slow down your website
Moovly
Moovly is the #1 way to create professional-looking videos for your business. Find out why millions of users love our drag and drop video editor, media libraries and easy-to-use features.
HD 1080p quality
Unlimited video length
Unlimited personal uploads
No watermark
Share projects with other users
Create video templates
Customer support
Chatbot
Your Tireless 24/7 Customer Support Agent, automate lead generation and customer service in no time. Focus on growing your business and let Tidio chatbots handle the tedious stuff. That's what they're made for.
Easy Chatbot Online. No Coding Skills Needed
Get a Ready-to-Use Online Chatbot for Your Website
Automate Your Customer Service With Chatbots
New Ways to Measure Customer Satisfaction
Integrate with MailChimp and Zapier
Create a free account and set up your first chatbot today.
Social Network Integration
Integrate more than 35 social networks into your website or mobile application.
All in one go! Reduce development time and eliminate maintenance costs.
Social Login
Push/Pull API
User Explorer
Social Network Datasheet
Social Link
Social Analytics
Get Hosting With Good Price