Website Design
A web design makes it possible to control the display and presentation of information on your web site. Your design is the first impression you make on your visitors. Professional website design packages and services are the key to your business's long term marketability and growth.
Our aim is to keep designs professional, clear and crisp, easy to navigate and quick to download. A good design reinforces your message and delivers it with the impact you deserve. It is the design that captures the browser's attention and it is the content and functionality that keeps the attention.
Give your website the professional layout and design needed to promote your online brand and business objectives with SecuHost website design packages. SecuHost has the technology and creativity to build sites that stand out of the rest and contribute to the success of your business. Our professional website design capabilities include website design services ranging from basic to advanced site design and implementation, to custom application development.
Whether you are designing a brand new website or just want a new look on your existing one, our small business design will bring your content to the world full of interactive features for your customers and all that in a budget you want.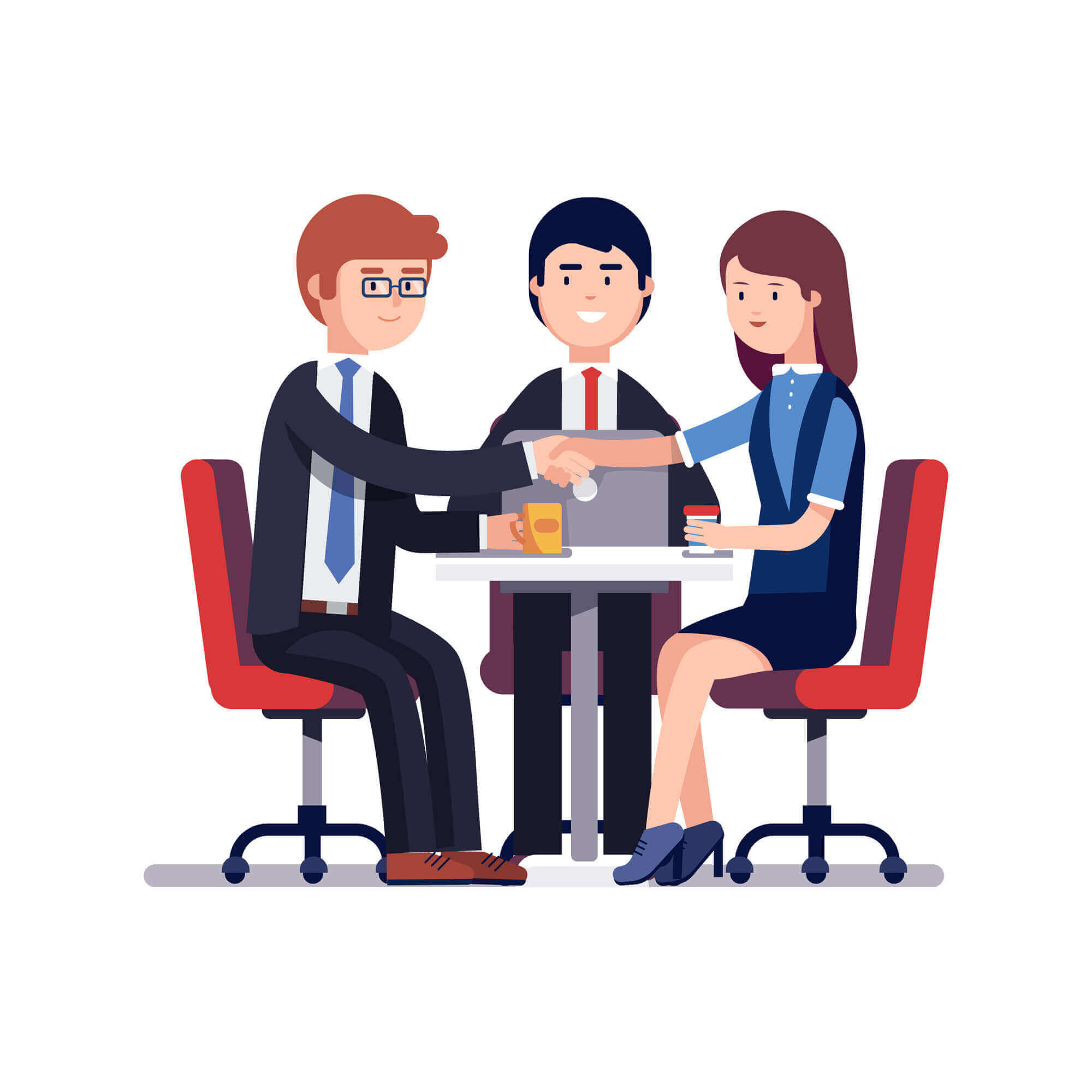 Get expert advice from our consultants.
Update your website yourself or chose a maintenance plan.
A custom design with your company's identify and theme in mind.
Find the right mix of features for the best online presence and interaction.
Design with the right balance of professionalism and intractability for small business budgets.
Get Hosting With Good Price
Why pay extra, when you can pay less?