Visio Professional 2021 makes it easier than ever for individuals and teams to create and share professional, versatile diagrams that simplify complex information. Visio Professional 2021 includes updated shapes, templates, and styles; enhanced support for team collaboration, including the ability for several people to work on a single diagram at the same time; and the ability to link diagrams to data instantly. Visio Professional 2021 also helps prevent information leakage by enabling Information Rights Management.
WHY MICROSOFT VISIO PROFESSIONAL 2021?
With
Microsoft Visio Standard you can c
reate professional diagrams easily with ready-made templates and shapes.
Build and validate diagrams that support industry standards, including BPMN 2.0 and UML 2.5.
Use your finger or pen to draw and make notes more naturally on touch-enabled devices.
Collaborate with others by adding and replying to comments within Visio.
Link diagrams to live data from internal and external sources.
Supports industry standards
Visio's huge shape library supports Unified Modelling Language (UML) 2.5, Business Process Model and Notation (BPMN) 2.0 and Specification and Description Language (SDL).
Simple, secure sharing
Share your diagrams from secure online repositories, like OneDrive for Business and SharePoint (sold separately).
Simple data linking
Connect your Visio shapes and diagrams to data from common internal and external sources. Insert data graphics or use formatting to reflect changes in the underlying data in your diagram.
Flexible editing
Easily change shapes in existing diagrams without losing your layout and shape connections, making it simple to change the look of your diagram without losing any of the work you've already done.
Data-driven diagramming
Automatically generate org charts from data sources like Excel, Exchange or Azure Active Directory.
AutoCAD support
Ability to import DWG files, including enhanced file format support.
New Azure stencils and shapes – Create Azure diagrams in Visio: We've added many more stencils to help you create up-to-date Azure diagrams. You can use these new stencils to build Azure diagrams for network topologies, virtual machine configurations, operations, and more, With over twenty stencils and hundreds of shapes, the Azure Diagrams template in Visio gives you everything you need to create Azure diagrams for your specific needs. Design web apps, network topologies, Azure solutions, architectural diagrams, virtual machine configurations, operations, and much more.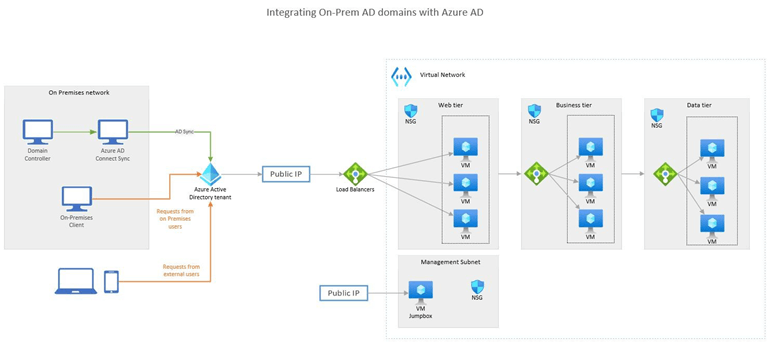 New AWS stencils and shapes – Create AWS diagrams in Visio: With over twenty stencils and hundreds of shapes, the AWS Diagrams template in Visio gives you what you need to create AWS diagrams for your specific needs. Design cloud storage, business applications, identity-management solutions, media services, and much more.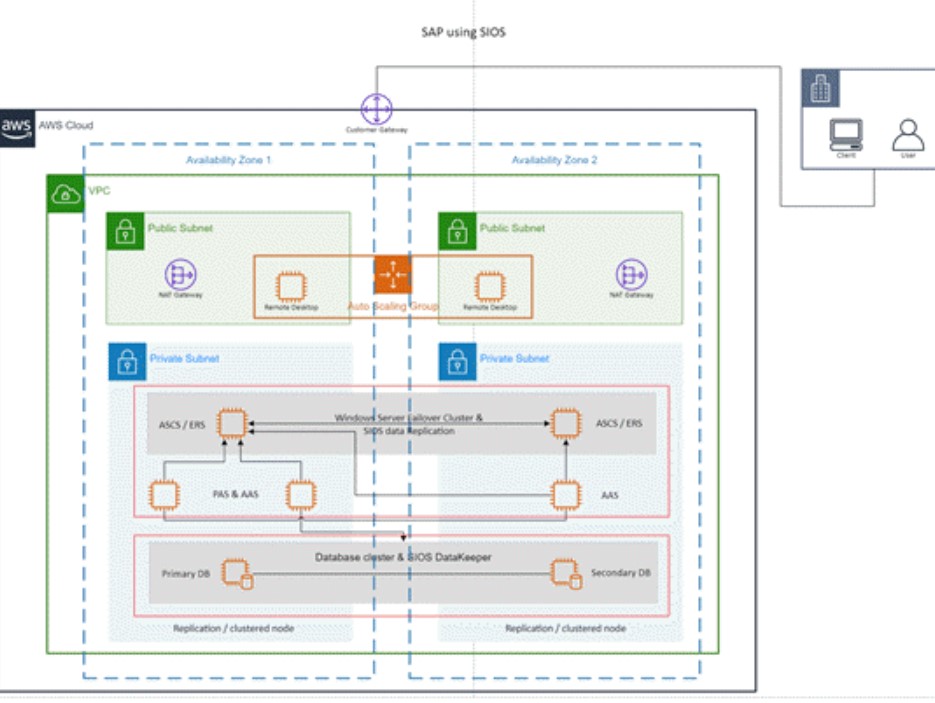 Content for social distancing planning in the workplace – Planning for Social Distancing in the Workplace with Microsoft Visio: 
We are living through an extraordinary period in our history where we need to re-evaluate many aspects of our lives, including how we can safely co-exist within common workspaces. There are many technological innovations appearing from Microsoft and others to assist in these adjustments to our daily lives.
The Microsoft Visio desktop app, which includes Visio Plan 2, has templates for creating office and workplace diagrams to scale, and has the ability to embed CAD diagrams, too (see Create a Floor Plan and Featured Visio templates and diagrams for more information). Indeed, Visio users have been doing this for many years, but now the world faces the challenge of preparing these workplaces for a new normal where social distancing is required read more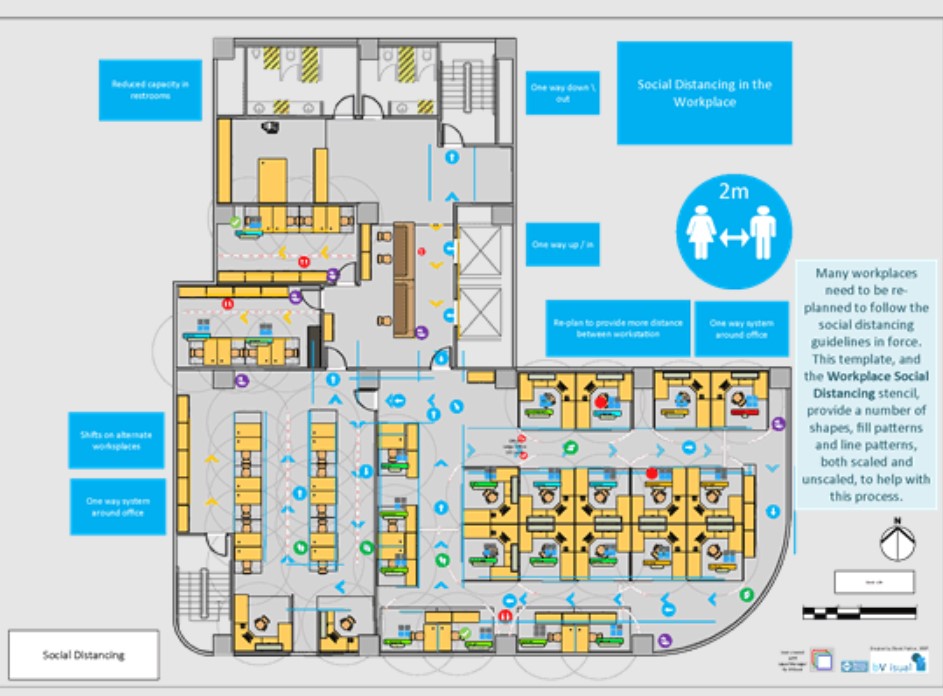 Ready-made graphics for your diagrams – Insert pictures into a Visio diagram: You can insert most types of image files into a Visio diagram. They appear as normal pictures but don't have some features that Visio shapes have, like connection points (although you can still connect them to other shapes by using a connector). read more
What's new in Visio 2021
If you're upgrading to Visio 2021 from Visio 2019, you'll still have all the features you're used to—and you'll notice a few new ones as well!
Kick-start your diagrams
The Organization Chart, Brainstorming, and SDL templates have new starter diagrams to get you up and running quickly.
Built-in database model diagrams
The new Database Model Diagram template accurately models your database as a Visio diagram. No add-in required.
Create wireframe diagrams for websites
Bring ideas to life by using a Visio wireframe. A wireframe is a detailed visual model of an interface that is like a blueprint of functionality and content. These new Website Templates are ideal for creating a low-fidelity, design sketch to present ideas, arriving at a team consensus, and forming the basis of a high-fidelity wireframe.
New UML component diagrams
You can create UML component diagrams that show components, ports, interfaces and the relationships between them.
New UML communication diagrams
You can create UML communication diagrams that show the interactions between lifelines that use sequenced messages in a free-form arrangement.
New UML deployment diagrams
You can create UML deployment diagrams that show the architecture of a deployment of software artifacts to nodes.
Enhanced AutoCAD support
Before, Visio supported .dwg and .dxf files from AutoCAD 2007. With this update, you can import or open files that are from AutoCAD versions 2017 or prior.
Improved AutoCAD scaling
With this update, you will see scaling improvements when importing AutoCAD files. Just make sure to set a couple of properties first. In AutoCAD, make sure that the active tab is a layout tab, and not the model tab. Also, make sure that the Visio drawing scale is set to the same scale as the AutoCAD viewport scale. This article provides more detail. read more
Faster import of AutoCAD files
With this update, you will notice that AutoCAD import speed is greatly improved.
Instantaneous shape overlay
There used to be long delays when working with shapes on top of CAD files. With this update, there's no delay.
SYSTEM REQUIREMENTS FOR MICROSOFT VISIO STANDARD 2021
1.6GHz or faster, 2-core.
1280 x 768 screen resolution.
additional system requirements
Internet access.
Microsoft account is required.
4GB RAM; 2GB RAM (32-bit).
4GB of available disk space.
Windows 11, Windows 10, Windows Server 2019
DirectX 10 graphics card for graphics hardware acceleration.
Contact us to get more information
Why pay extra, when you can pay less?