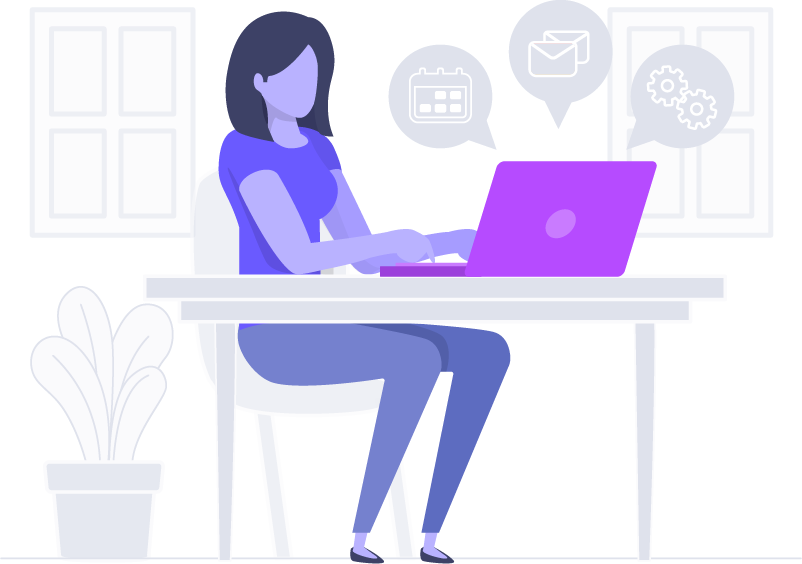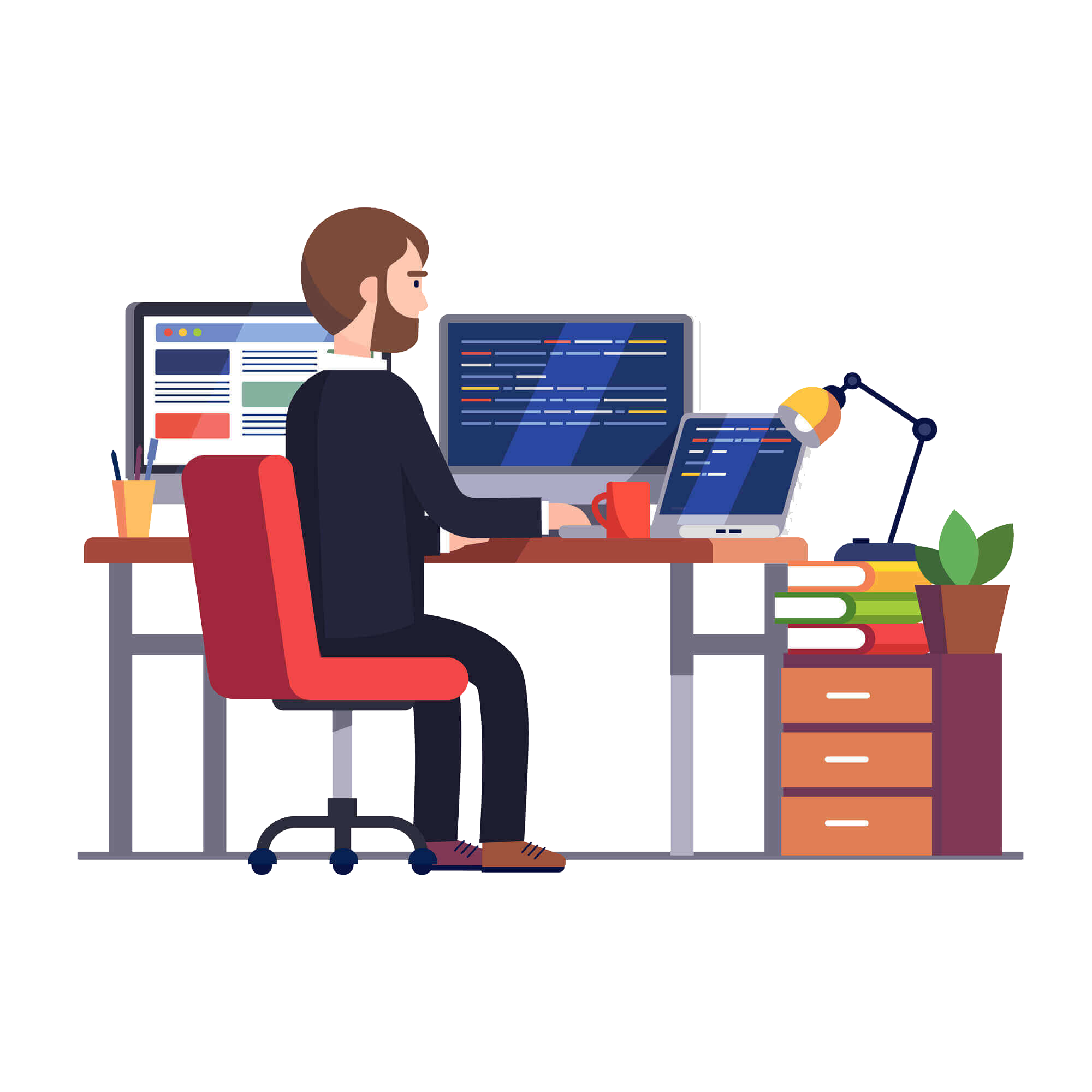 About us – SecuHost IT Solutions & Media Services
SecuHost IT Solutions is a IT Solution company based in Kuala Lumpur – Malaysia. Availability of a pool of highly educated and well-trained specialists combined with relatively low wages standards in the country enables us to reach an impressive quality/cost trade-off and stay competitive on the global market. But these initial conditions are not sufficient to maintain competitiveness that we succeeded in. The key to our success lies in our deep understanding of 2 key aspects for successful projects ideas and professionalism. Only when they meet, you get effective web solutions for business expansion. Nothing is so worthy in the virtual world as ideas. We see them as the main object of our work. Only the best and most creative ideas have the right to be implemented. To make ideas work, professional knowledge and skills are needed. We have both. We put the web to work for you. Why Us?
Partners with
Microsoft
SecuHost IT Solutions & Media Services is a nominated Malaysian Cloud Solutions Provider (CSP) with a Silver Competency awarded by Microsoft, we are backed and managed by Microsoft, hence we can provide expert managed solutions like Microsoft 365, Email Service, Azure, Windows licenses, etc.
You can contact us for any IT solutions where we can help you with it, For more lists of services, you may refer to this link
Veeam
Also, we are a partner with Veeam ProPartner, where Veeam Software is the leader in Cloud Data Management, providing a simple, flexible & reliable backup, recovery solution for all organizations, from SMB to Enterprise!
SecuHost IT Solutions & Media Services
Our Company Mission
The success of a hosting company largely depends on whether they are able to keep their customers websites online and accessible to the web. But 99.9% website up-time is really just one of those phrases you hear hosting companies throw around.
Network
Our solid, secure network infrastructure is comprised of a pooled server environment, which gives virtually any server on our network the ability to access Web site files when a request occurs. This means that the first machine available will be the one to serve a customer's Web pages, giving our customer sites faster loading times and fewer service interruptions than traditional hosting infrastructures.
Website
Every site we create is tailor made to inform your visitors about what you have to offer and turn them into clients. Your website is an extremely powerful marketing tool for your business. Where else can people learn about your product/service 24-hrs a day, make an appointment,place an order, ask a question, and get the information needed to become a client? Put your website to work for you today!
Get Hosting With Good Price