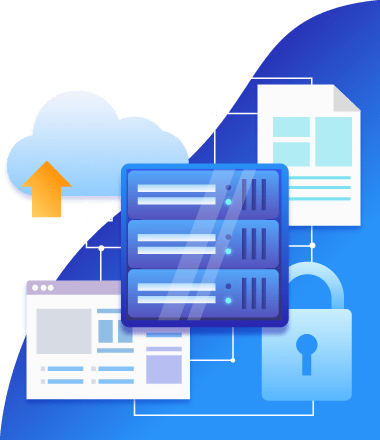 CUSTOM AND DYNAMIC WEBSITE DEVELOPMENT (SECUHOST CMS)
SecuHost CMS is an ideal solution available for companies having active websites addressing multilingual customer base. SecuHost CMS offers full liberty to customize contents in different languages without making separate versions of each page. This feature alone makes SecuHost CMS an ideal choice.
The solution comes with lots of features that help companies maintain their website even with staff having little or no prior knowledge of web development. You can rely on this product if your site has enormous growth potential and you are worried about its proper management.
The solution is also ideal for both developers and designers who wish to create multilingual websites with full control on custom designs and coding. With ample support and services, companies planning migration of websites to SecuHost CMS will experience seamless transformation.
Training videos and support resources are being added regularly to help understand the solution in better ways. SecuHost CMS is highly affordable as compared to other competing products. The solution is scalable and customizable to cater complex needs.

Why Choose SecuHost CMS?
Help you to do work easier and convenience
Built to Last
Higher Traffic and Data Demanding Optimizations
Easy configuration and administration.
Default and localized resources.
Built-in and custom controls.
Layouts, masters and pages.
Versioning and users activities.
Supports CSS and scripts including jQuery and responsive design.
Search engine optimization.
Dynamic modules and forms.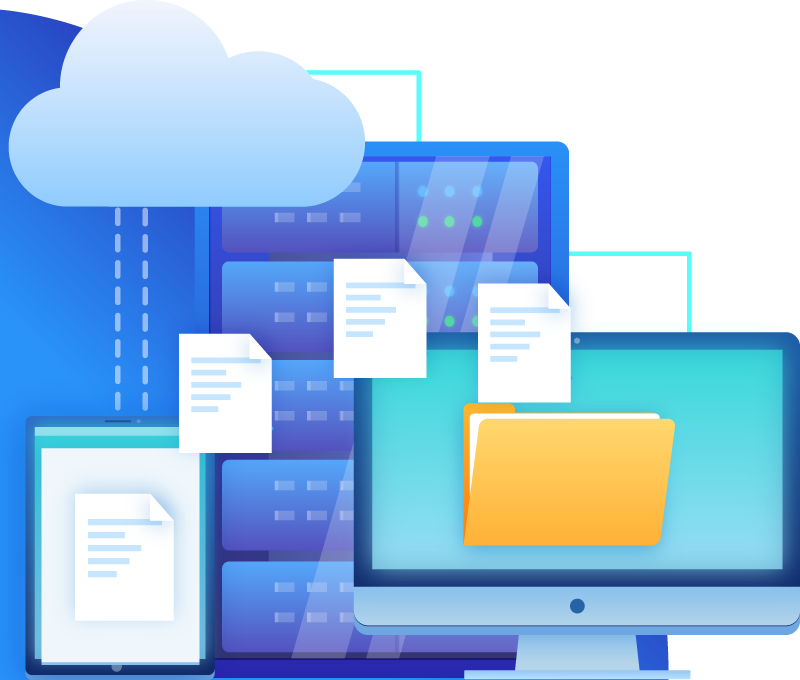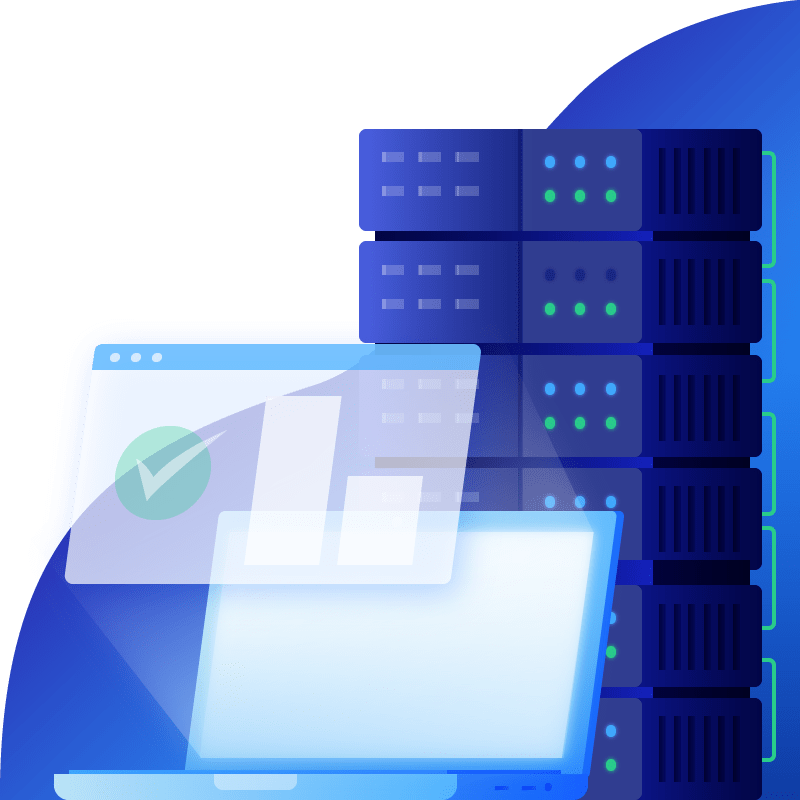 Admin Control
Better Stats. More Control
Items module (blog / news / courses / etc.)
Taxonomy module (CAT, tags, keywords)
Media module (docs, images, videos)
Bulk actions (bulk move / delete)
Site membership feature for user registration and secure page access.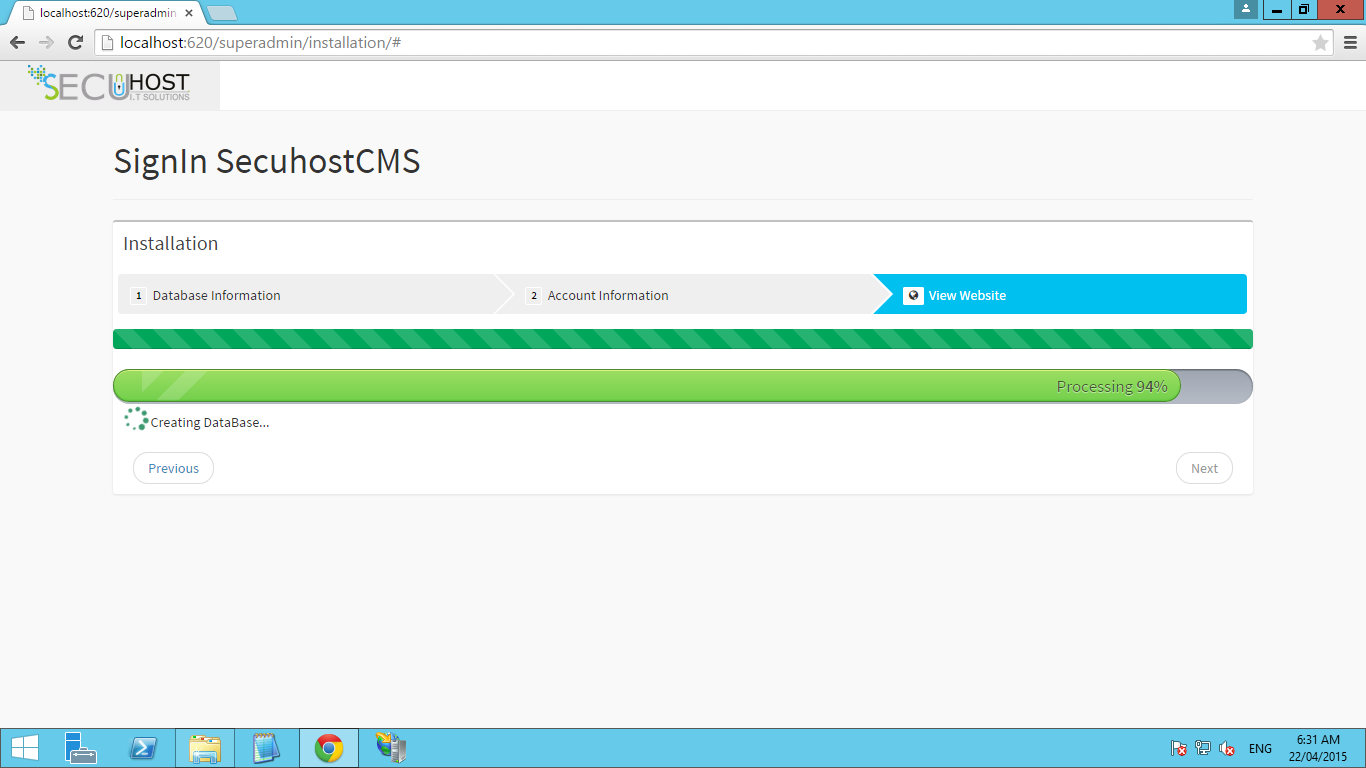 Providing You Reliable Uploads, Downloads, & Backups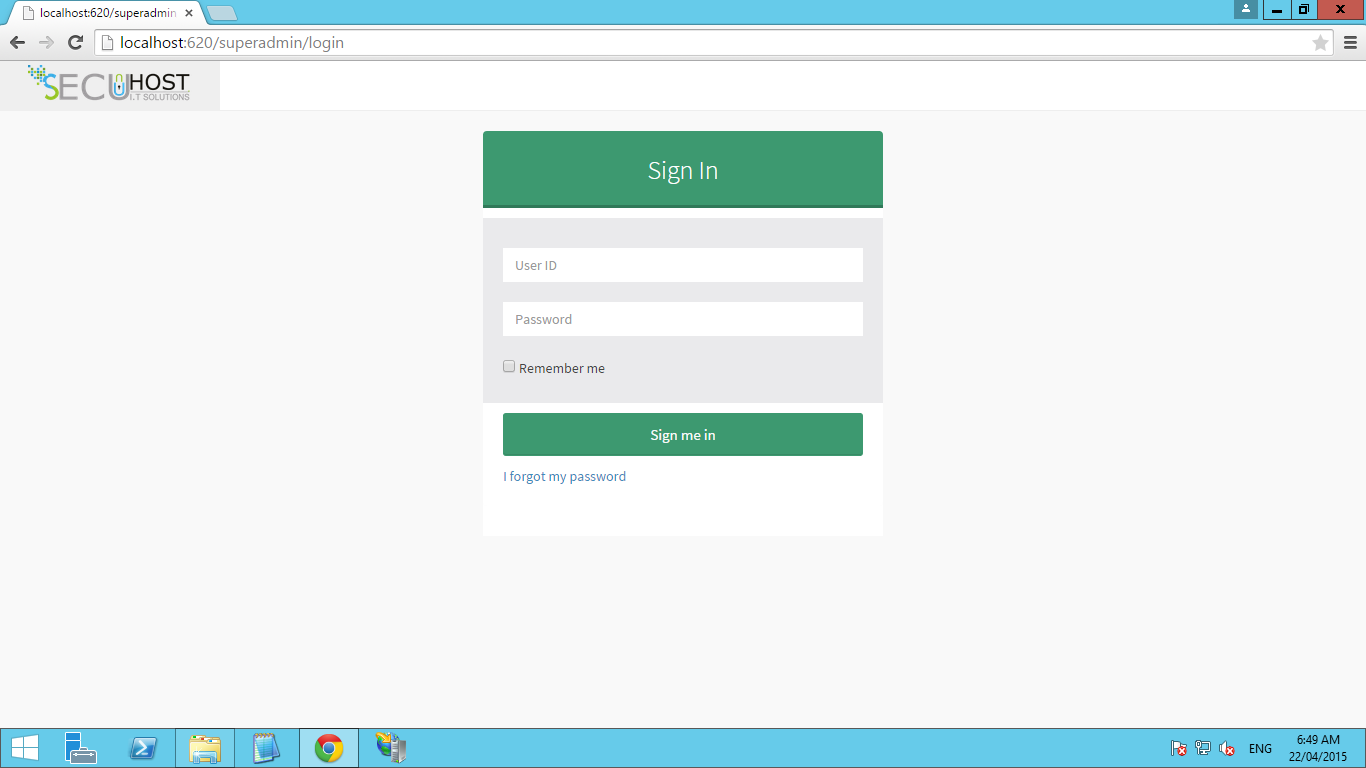 We Give You the Stats You Need to Optimize User Experience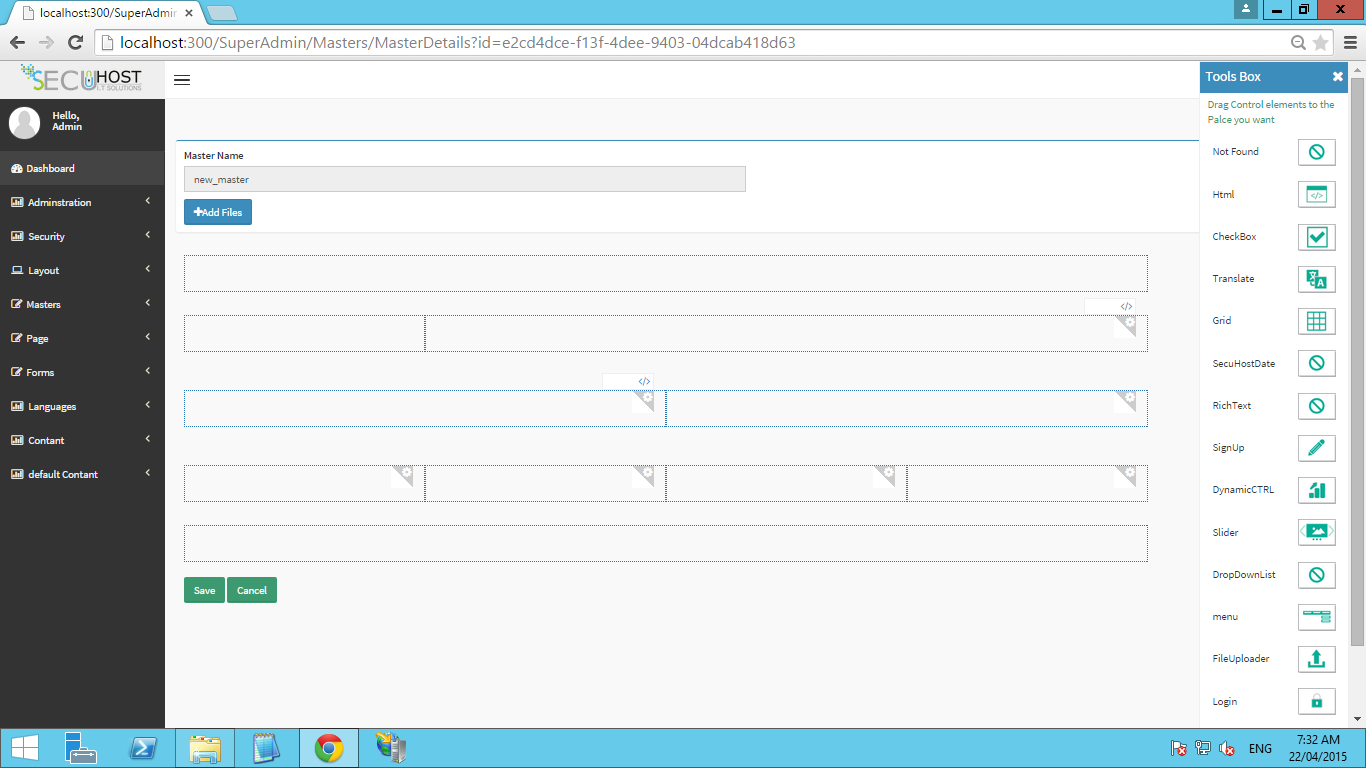 We Make Security & Privacy One of Our Top Priorities
Domains
Claim Your Domain
.live
for individuals and organisations
.
org
.
my
for organisations/activities which do not qualify for other categories
.
gov
.
my
for Malaysian government organisations only
.co
for commercial/company organisation
.
edu
.
my
for Malaysian educational organisations only
.
com
.
my
for commercial organisation/activities
.
my
for individuals and organisations
.mil.my
for Malaysian military organisations only
.
net
.
my
for network-related organisations/activities
Get Hosting With Good Price
Why pay extra, when you can pay less?