Mobile Applications Development
A dynamic application may use web services in real time and it is not static because it changes with:
User preferences in a login session
User interaction in games
Context such as parametric customization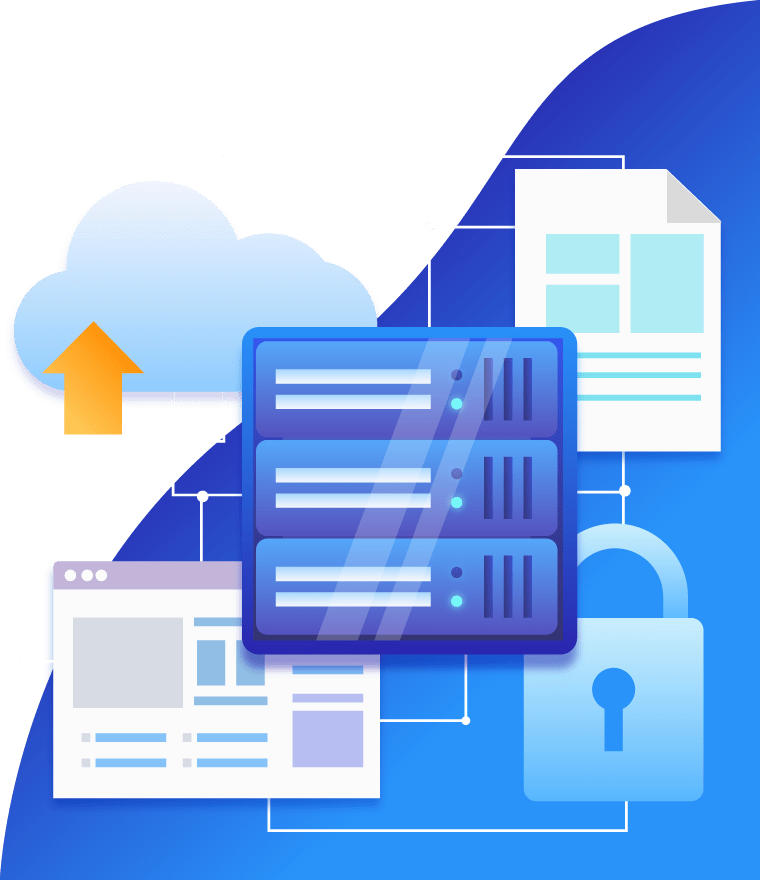 Mobile Applications Development
Over 200 Million Apple IOS devices have been sold all over the world to date making it the number 1 mobile operating system with 44% of the mobile market. There are over 425,000 applications available online, 90,000 of them are specifically made of iPad and customers have download over 14 billion applications and games all over the world and that is less than 3 years.
SecuHost specializes in Apple Application Development e.g. iPhone/ iPad/ iPod Touch Custom Application Development and Game Development. We also have expertise in Web Portals, Graphic Designing for iPhone/ iPad applications. We design and create successful applications for iPhone/ iPad coordinating with clients and initiating prototypes for the application. Our development process for a concept involves research and analysis on the scope of the application and its target market.
A dynamic application is one that has been prepared with fresh information, content or layout for each individual viewing or accessing the application. Apps that are in real time, using web services let you add dynamic capabilities to extend static applications. Dynamic applications implement standard interfaces and methods that can be integrated into existing system environments.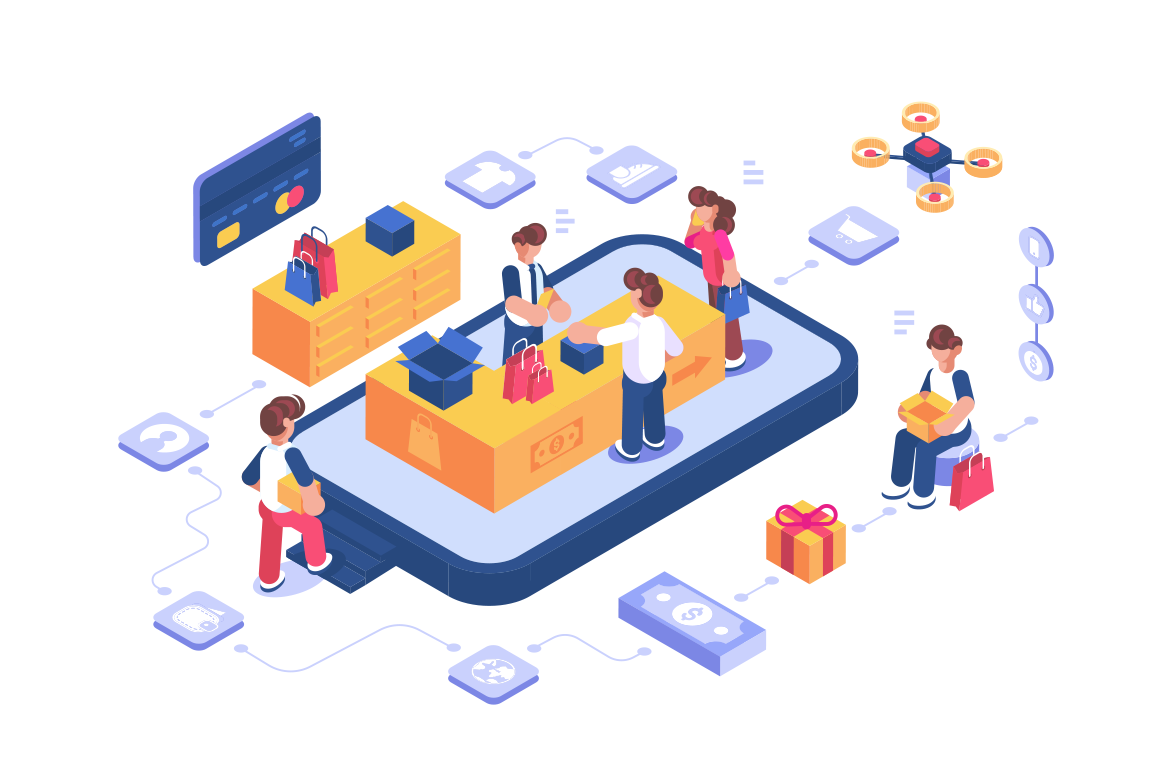 Talk With an Expert to Get Started Today!
Have any inquiries? Contact us now!
Features
Why Mobile Applications Development

With Your Mobile
Your mobile is your constant companion, so why shouldn't it be a useful companion.

Extra Services
Integrate a huge range of customizable weather applications just by the flick of a finger.

Socializing Made Easier
Socializing made easier, with some excellent applications utilizing some unique features using Wi-Fi/ 3G capabilities of apple devices.

Mobile Applications
Mobile applications is not just a means of entertainment; it can very well serve as an amazing medium to handle business applications. Some of the best tools are available for developers to create some very popular business applications.

Location-Based Service (LBS)
A location-based service (LBS) is an information or entertainment service, accessible with mobile devices through the mobile network and utilizing the ability to make use of the geographical position of the mobile device.

A Web Service
A web service is a method of communication between two electronic devices over a network. Web Services can convert your application into a Web-application, which can publish its content or message to a web post or to a social website, there are no limits to what you can achieve and implement through web services.

HTTP Live Streaming
HTTP live streaming lets you send live or pre-recorded audio and video to iPad, iPhone, iPod touch, or Mac or PC, using an ordinary web server. Designed for mobility, HTTP live streaming can dynamically adjust movie playback quality to match the available speed of wired or wireless networks.
HTTP live streaming is great for delivering streaming media to your iOS-based application or HTML5-based website.
Get Hosting With Good Price
Why pay extra, when you can pay less?