Afforfable, Trusted Online Media Streaming
Online Media Streaming
We offer media streaming services to a wide array of infrastructures such as mobiles and PCs. Our media servers are capable of inputs in form of video, audio or even live telecasts and are relayed to our customers on demand in any format required.
Our servers let you simultaneously stream your H.264/AAC content to a variety of media clients and devices. You don't have to use client-specific encoders and servers, or pre-process files for consumption by specific clients – it works with a wide range of conventional RTMP, RTSP/RTP or MPEG-TS H.264 encoders for live streaming, and for on-demand content, with standard file container formats. Now you can take your content to any screen with just a single set of encodes.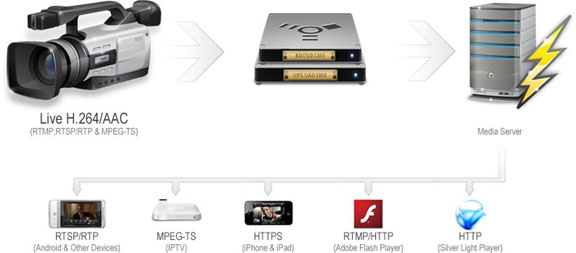 Get Hosting With Good Price
Why pay extra, when you can pay less?